Welcome to Ford County
Welcome to Ford County Extension! Our programs present useful information related to Agriculture, Family and Consumer Sciences, Horticulture, 4-H & Youth Development,Family Life, Healthy Living & Much More.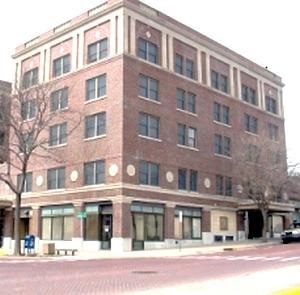 UPCOMING EVENTS
Ford County 4-H County Club Days
Saturday, February 4, 2023
Do you have a talent for speaking in public? Enjoy playing the piano? Love to dance? Then make plans to compete in the 2023 Ford County 4-H Club Day on Saturday, February 4 at the Dodge City Senior Center.
Each enrolled Ford County 4-H member is allowed to participate as an individual, a group/ensemble and club member. There are various events available with online registration available via Sign Up Genius. Registration ends January 27. Click this link for more information and to sign up.
GARDEN HOUR 2023

DEFEND THE FLOCK
Avian influenza or bird flu refers to the disease caused by infection with avian (bird) influenza (flu) Type A viruses. These viruses naturally spread among wild aquatic birds worldwide and can infect domestic poultry and other bird and animal species. For more information visit the Kansas Department of Agriuculture and the US Department of Agriculture for more information.