Welcome to Ford County
Welcome to Ford County Extension! Our programs present useful information related to Agriculture, Family and Consumer Sciences, Horticulture, 4-H & Youth Development,Family Life, Healthy Living & Much More.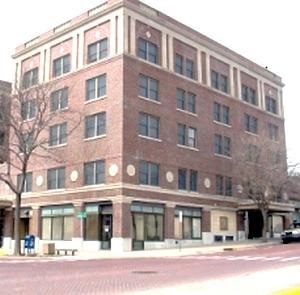 FORD COUNTY 4-H FOUNDATION SCHOLARSHIP WINNERS ANNOUNCED
The Ford County 4-H Foundation recently announced the winners of their annual scholarships. This year, the Foundation awarded eight scholarships to ten deserving 4-H alum. To review scholarship winners, please read 2020 Scholarship Winners.
2020 FORD COUNTY FAIR
The 2020 Ford County Fair will be conducted as a 4-H/FFA Fair only this year, with modifications and restrictions enforced. It will not be open to the public and will not have an Open Class Department; no Special Contests; no Meals, Entertainment or any other public events. The focus will be on providing 4-H/FFA members the opportunity for judging their exhibits in a safe and healthy environment. Those judging events, including livestock shows, will NOT be open to the public and access to the Fairgrounds will be limited to those who need to be present for 4-H judging/livestock shows and judging. An effort will be made to capture exhibits on video and photographs so the public may view them after judging is complete. These will be made available on the Ford County Fair's Facebook page. The Livestock Premium Sale/Auction will be in an online virtual format. More details on the Sale and Fair will continue to be provided in the upcoming days. Stay tuned!
Click on the LINK BELOW to get information and results of the 2020 4-H Fair.