Welcome to Ford County
Welcome to Ford County Extension! Our programs present useful information related to Agriculture, Family and Consumer Sciences, Horticulture, 4-H & Youth Development,Family Life, Healthy Living & Much More.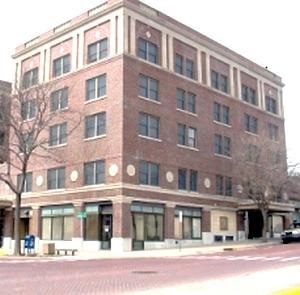 2022 FORD COUNTY FAIR
2022 KANSAS STATE FAIR - 4-H ENTRIES
State Fair Deadlines..
If you are 4-H age 9 and older and received a BLUE ribbon or higher on a project (except livestock and only if there is a State Fair class/division), you may enter it into the State Fair. Some projects such as Visual Arts and Style Review have already been selected by judges at the county level.
Other project areas have certain entry limit numbers such as only being able to take one exhibit (please see page 2 of the 4-H Newsletter for more info). Please refert to the Kansas State Fair Book below.
State Fair Entries Form
All State Fair 4-H Exhibit Entry Forms are due to the Extension Office by Wednesday, August 10 at 4:00pm. Some projects require additional forms to be signed, so please stop by or call to see which forms are required for your project area. No late entries accepted.
If you email entries, please check to be sure we received them. See the following forms for more details. (If it is an inside exhibit, ignore the animal information slots and simply fill in what the project area is you are submitting for.)
KSFAIR 4-H Entry Collection Sheet
4-H Demonstration Entry Collection Sheet

Actual exhibit needs to be brought into the Extension Office by September 2 unless it is Foods or Horticulture. Foods/Horticulture can be brought between 7:30 am – 8 a.m. on Wednesday, Sept. 7 to the Extension Office Parking lot and we will leave for the State Fair immediately at 8 a.m.
Judging will take place that day at State Fair.