Welcome to Ford County
Welcome to Ford County Extension! Our programs present useful information related to Agriculture, Family and Consumer Sciences, Horticulture, 4-H & Youth Development,Family Life, Healthy Living & Much More.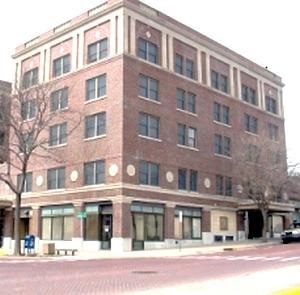 UPCOMING EVENTS
Ford County 4-H County Club Day Results
GARDEN HOUR 2023

DEFEND THE FLOCK
Avian influenza or bird flu refers to the disease caused by infection with avian (bird) influenza (flu) Type A viruses. These viruses naturally spread among wild aquatic birds worldwide and can infect domestic poultry and other bird and animal species. For more information visit the Kansas Department of Agriuculture and the US Department of Agriculture for more information.