Welcome to Ford County
Welcome to Ford County Extension! Our programs present useful information related to Agriculture, Family and Consumer Sciences, Horticulture, 4-H & Youth Development,Family Life, Healthy Living & Much More.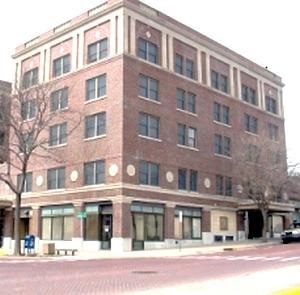 LATEST NEWS
4-H Online Member Enrollment
It's that time of year again! 4-H Member Enrollment will be done online again this year. You can enroll/re-enroll anytime after October 1. Learn more.
Congratulations to All of 4-H'ers Who Participated at the Kansas State Fair
State Fair exhibitors were: Cole Bertelsen, Clark Burgert, Stanton Custer, Cheyenne Davis, Candace Fry, Erika Fry, Alexa Gerdes, Aubery Gerdes, Aiden Haskell, Miles Haskell, Sierra Higby, Briggs Kerr, Brooklyn Kerr, Chance Kerr, Lincoln Martin, Calder McCollum, Madison Mink, Michaela Mink, Morgan Mink, Paige Mink, Heaven Montford, Brayden Prater, Dalton Prater, Adeline Robinson, Halle Robinson, Josie Robinson, Grace Ruehle, Jemma Rumbaugh, Madeline Sanchez, Cameron Schulte, Chailyn Scott, Chantelle Scott, Arionne Servis, Easton Shenk, Braeden Simon, Quinlan Simon, Calista Stein, Rhianne Swonger, Harlee Tilley and Grace Woydziak.
Special Selections: Cheyenne Davis (KS 4-H Foundation Photography Selection); Arionne Servis (KS 4-H Foundation Photography Selection); Cole Bertelsen (KSU President Photography Selection); Lincoln Martin (Rock Springs Ranch Photography Selection); Grace Woydziak (Sunflower Award Photography Selection); and Jemma Rumbaugh's drawing (Rock Springs Arts and Crafts Selection).
Top Livestock/Horse Placings: Cameron Schulte, Horse (1st Place Shomanship 14-18 Years Old, 2nd Place Horsemanship 14-18 Years Old and 3rd Place Overall 2 Yr. Old Snaffle Bit); Josie Robinson, Horse (2nd Place Flag Race 9-13 Years Old); Brooklyn Kerr, Swine (B & O Champion Breeding Gilt, Dark AOB Breed Reserve Champion, Market Hog Crossbred Champion and Market Hog Crossbred Reserve Champion); and Easton Shenk, Beef (Breeding Heifer AOB Breed Reserve Champion).
UPCOMING EVENTS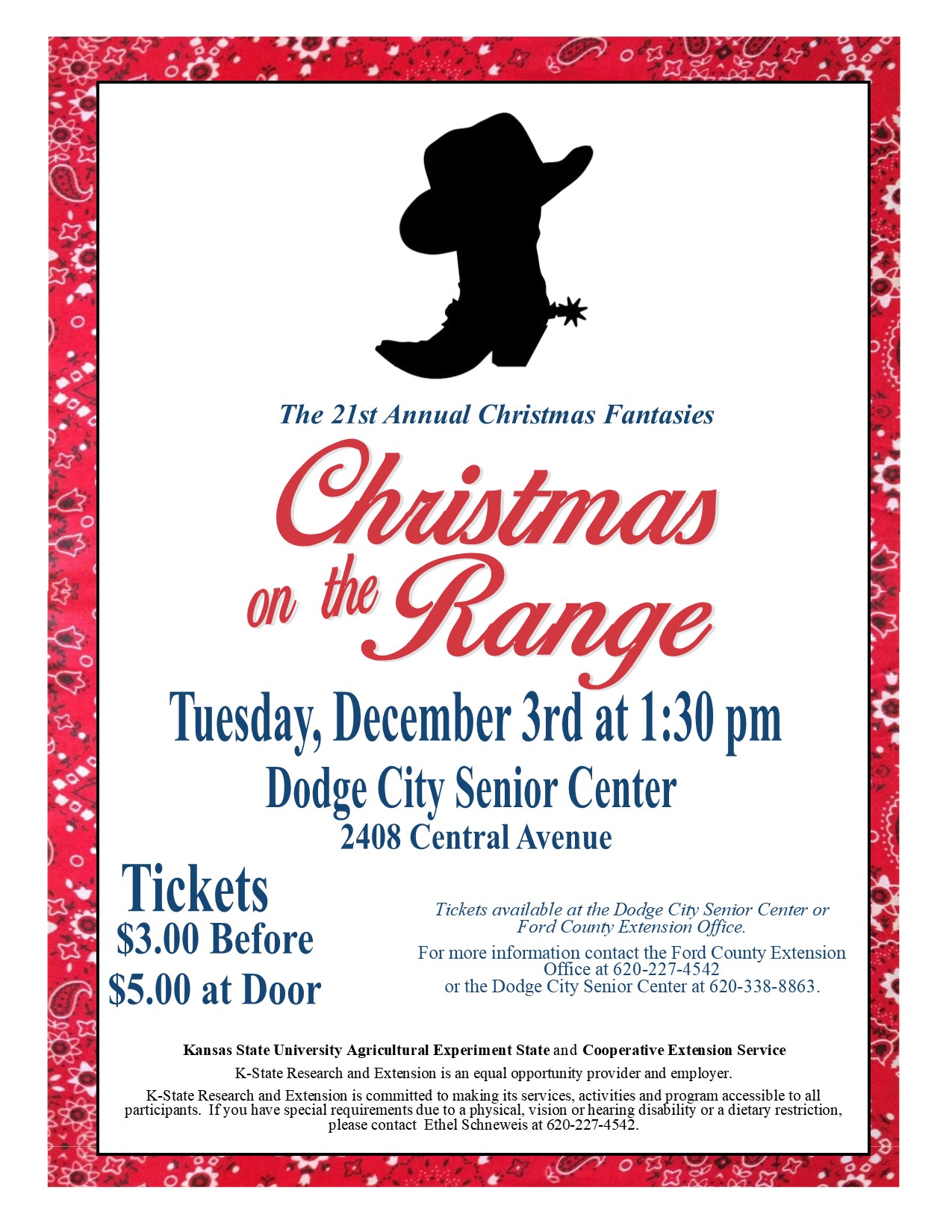 Farm Bill Meetings Scheduled
Kansas State Research and Extension Agricultural Economics Department will be making the rounds across the state of Kansas offering Farm Bill Meetings at various locations. For dates and information about upcoming meetings, contact the Kansas State Research and Extension Agricultural Economics Department's website or call 785-532-0964. Read more.