Welcome to Ford County
Welcome to Ford County Extension! Our programs present useful information related to Agriculture, Family and Consumer Sciences, Horticulture, 4-H & Youth Development,Family Life, Healthy Living & Much More.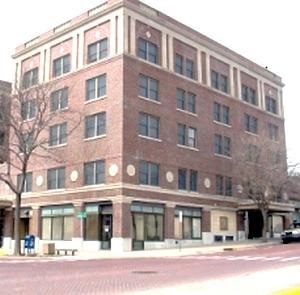 FORD COUNTY 4-H FOUNDATION SCHOLARSHIP WINNERS ANNOUNCED
The Ford County 4-H Foundation recently announced the winners of their annual scholarships. This year, the Foundation awarded eight scholarships to ten deserving 4-H alum. To review scholarship winners, please read 2020 Scholarship Winners.