Welcome to Ford County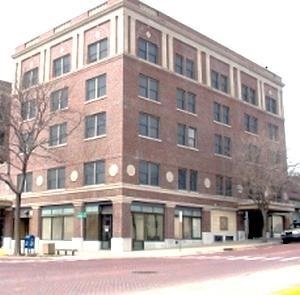 Making a Difference
2014 Farm Bill Follow Up
Now that the wheat harvest is behind us and fall row crop harvest is approaching, many producers can take a minute to catch their breath and wonder if their decision to enroll in the ARC Co. program, of the 2014 Farm Bill Act was the right decision. (It's kind of like watching the lottery ball drawing for the winning number after the local late news!)

There is a website, managed by Kansas State University's Ag Economics Department, which has this information as the MYA (market year average) and commodity prices are finalized. You can find the needed information at: http://www.agmanager.info/policy/commodity/2012/Payment.asp.
Click on the upper left hand corner of the map to change the commodities. To change commodities, there is a drop down box located in the left hand corner of the map, upon which you can use the drop down box to change commodities.

Currently wheat (combined both irrigated and dryland) is the only commodity with near finalize price for Ford County. You can also see what the price might be for neighboring counties. If you have any questions, please don't hesitate to contact the Ford County Extension Office.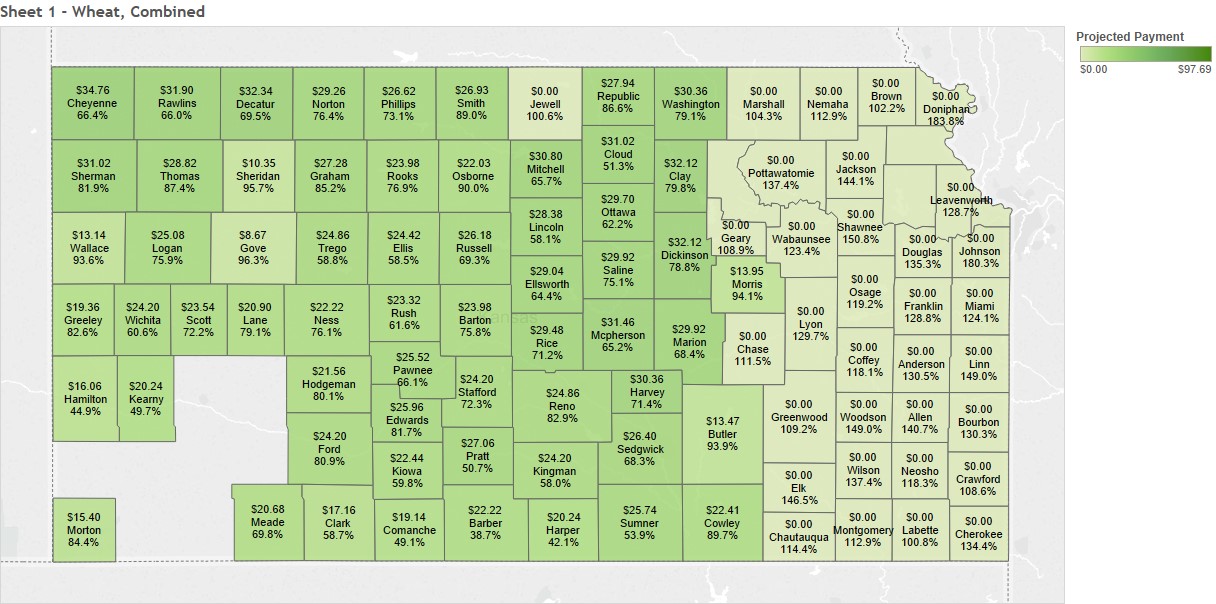 Sugarcane Aphids in Kansas

The sugarcane aphid movement in Kansas has slowed down fro the moment with the sorghum crop maturing and drying down. If you haven't heard, there is a new pest being found in the State of Kansas, South-Central Kansas seemed to be the "hot-zone" this year. but it has been found in Southwest Kansas in Haskell, Edwards and most recently Ford County and Comanche County. The populations are low in these counties thus far, but fields in these areas should still be monitored.
Some chemical rep's have suggested spraying sorghum fields as soon as sugarcane aphids of any size are found, however finding a few sugarcane aphids does not necessarily warrant immediate treatment. Using our new thresholds (found here), many farmers outside of the "hot zone" in Kansas did not have to spray their sorghum fields for sugarcane aphids.
Next season it will be important to monitor the progression of the sugarcane aphids northwards from Texas and Oklahoma and observe thresholds before treating. This is especially important because populations of sugarcane aphids can be swept into the same fields multiple times depending on the weather, and the chemical options for treating the sugarcane aphids will be even more limited next year. For more information click on the map below.