Welcome to Ford County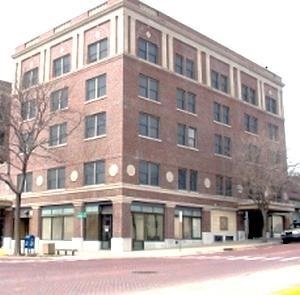 Making a Difference
2014 Farm Bill Follow Up
Now that the wheat harvest is behind us and fall row crop harvest is approaching, many producers can take a minute to catch their breath and wonder if their decision to enroll in the ARC Co. program, of the 2014 Farm Bill Act was the right decision. (It's kind of like watching the lottery ball drawing for the winning number after the local late news!)

There is a website, managed by Kansas State University's Ag Economics Department, which has this information as the MYA (market year average) and commodity prices are finalized. You can find the needed information at: http://www.agmanager.info/policy/commodity/2012/Payment.asp.
Click on the upper left hand corner of the map to change the commodities. To change commodities, there is a drop down box located in the left hand corner of the map, upon which you can use the drop down box to change commodities.

Currently wheat (combined both irrigated and dryland) is the only commodity with near finalize price for Ford County. You can also see what the price might be for neighboring counties. If you have any questions, please don't hesitate to contact the Ford County Extension Office.