Welcome to Ford County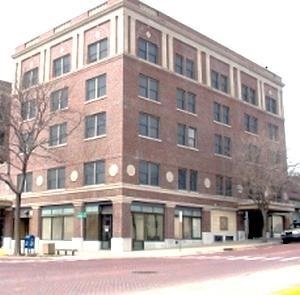 Welcome Lexi Kiniston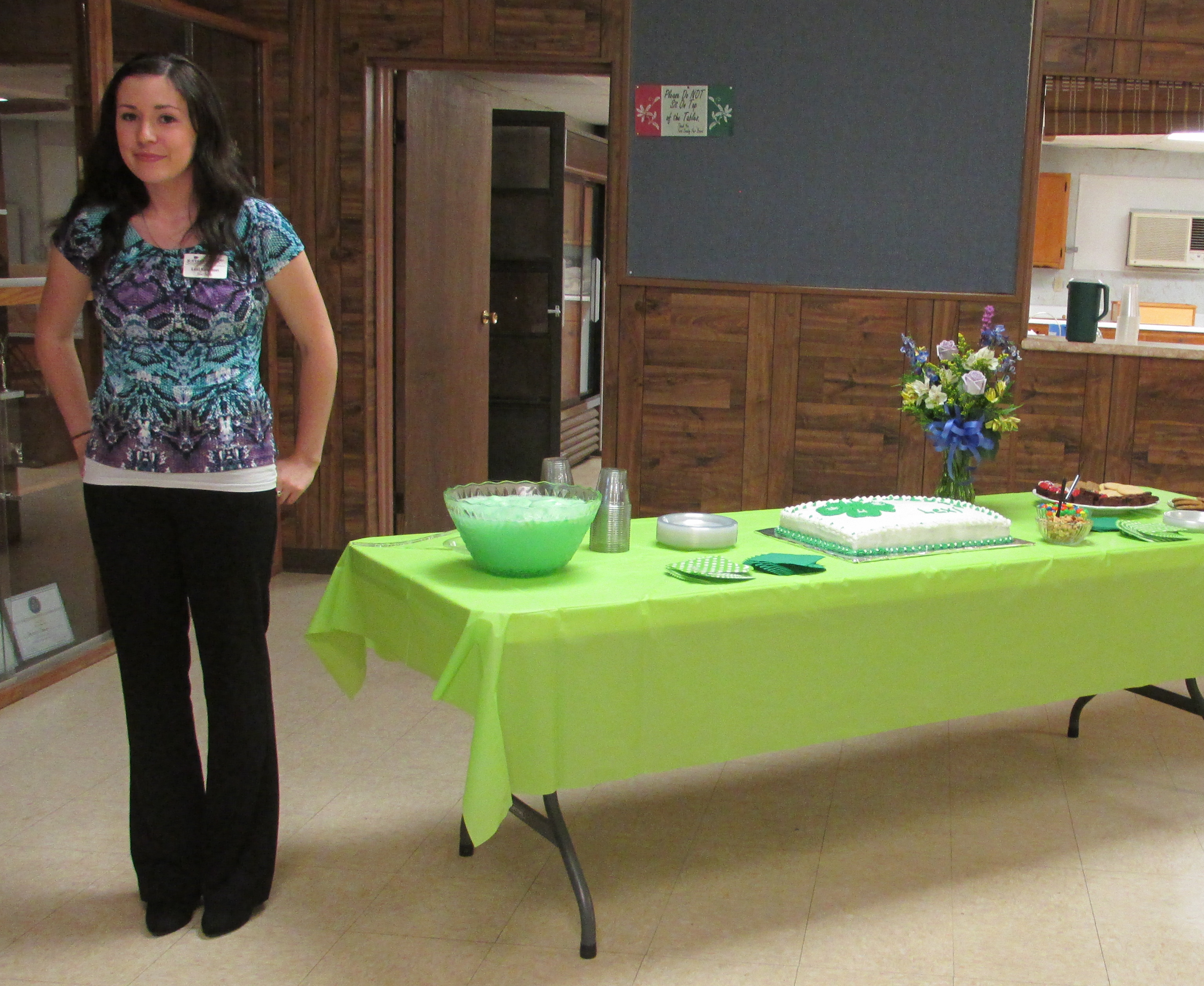 The Ford County Extension Office hosted a welcome reception for the new 4-H Youth Development Agent, Lexi Kiniston, who began working May 18. Originally from Ridgeway, Colorado, Lexi recently graduated from Fort Hays State University. The Ford County 4-H Youth Development program is part of a national and international unique youth organization. 4-H helps youth learn by doing and to lead by example.
Making a Difference
Kansas 4-H Awards Scholarship
The Kansas 4-H Foundation has selected 64 students to share more than $59,000 in scholarships, rewarding them for their dedication and leadership as Kansas 4-H members. The scholarships fund post-secondary education during the 2015-16 academic year and will be awarded at the Emerald Circle Banquet, May 28, in Manhattan.
"Assisting our 4-H members in pursuit of higher education, where they will apply the skills and knowledge gained through 4-H, is a privilege and honor for our donors. We couldn't be more pleased to award scholarships to these young men and women," said Jake Worchester, president of the foundation.
Scholarship recipients are 4-H members selected through an annual application and review process. Applications are judged with emphasis on 4-H leadership, citizenship and involvement. Many scholarship donors are former 4-H members. The 2015-16 Kansas 4-H Foundation named former Ford County 4-H member, Rachel Robertson, of Dodge City as winner of the June Beaver 4-H Scholarship.