Welcome to Ford County

Welcome to Ford County Extension! Our programs present useful information related to Agriculture, Family and Consumer Sciences, Horticulture, 4-H & Youth Development, EFNEP (Expanded Food and Nutrition Education Program), Family Life, Healthy Living & Much More.
UPCOMING MEETING
Risk Assesses Workshop II Scheduled for March 7
Meade County Extension will host a RAM II Workshop at the Extension Office on March 7. This workshop is imperative for anyone who sells agricultural commodities. In a time of low market prices and high inputs, utilizing marketing methods of hedging, options and selling options is very important for profit margins. Read more.
LATEST NEWS
4-H County Club Days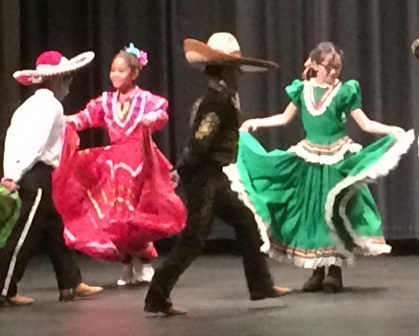 Pruning Storm Damaged Trees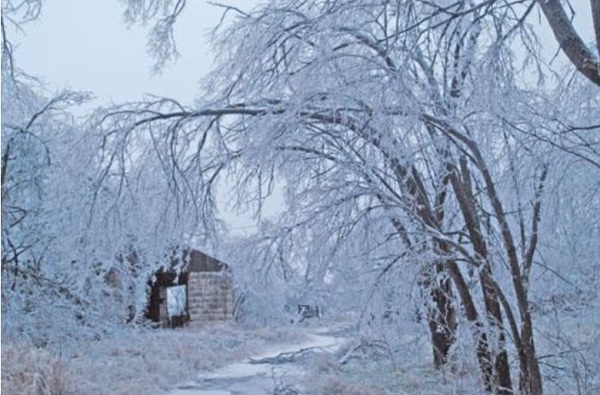 Winter storms can cause serious tree damage. Often you will have to decide whether a tree can be saved or not. Here is a checklist on care of a storm-damaged landscape.
Read More