Welcome to Ford County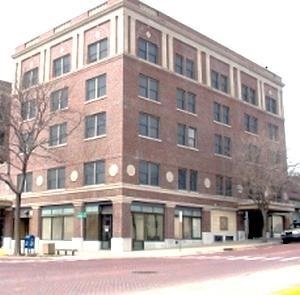 Upcoming Workshops
2016 KSU Cattlemen's Day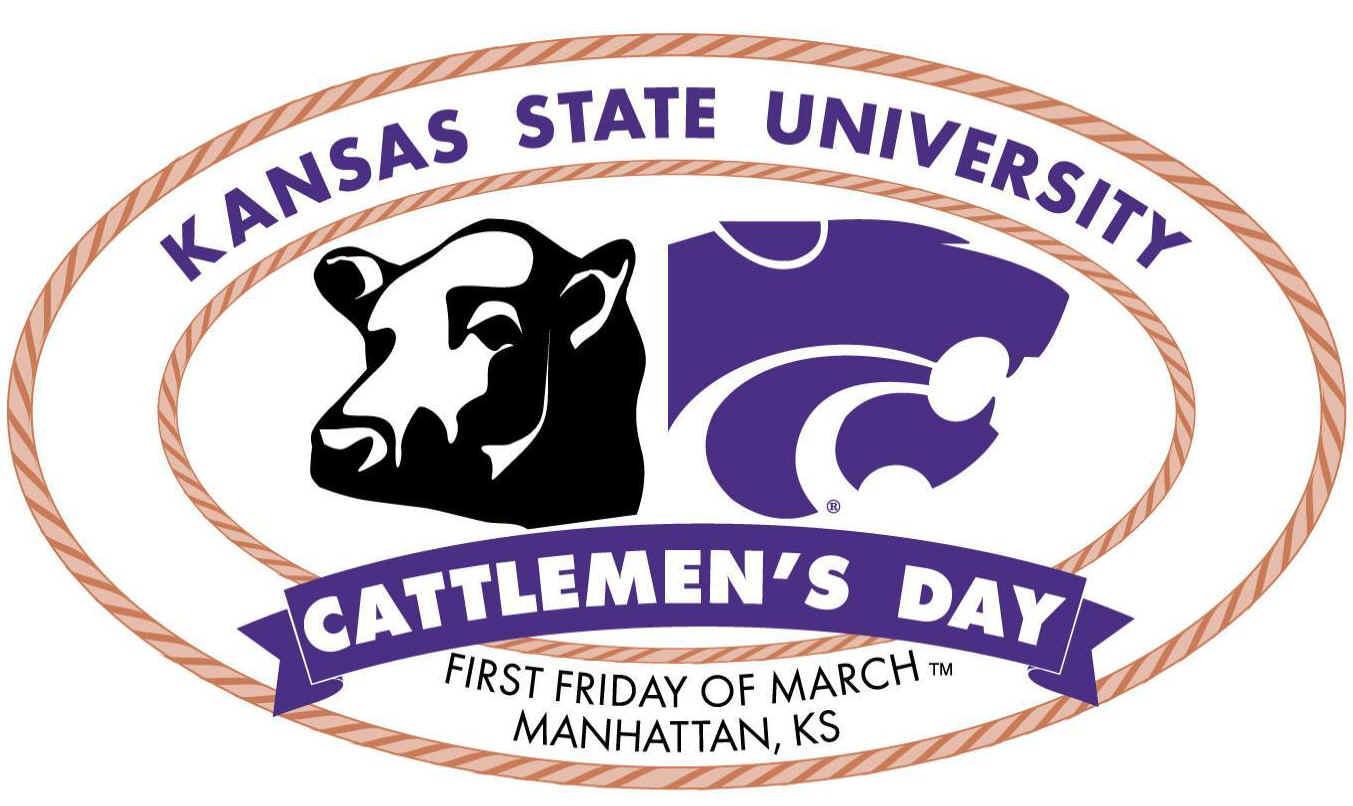 The 103rd annual Cattlemen's Day will be held on Friday, March 4, 2016 at Weber Hall on the K-State Campus. A brochure, including the program and registration information is available. Registration will also be available online at www.KSUbeef.org.
The trade show will open at 8:00 a.m. with the program set to begin at 10:00 a.m. We have a great program lined up for you including a presentation from Paul Heinrich, CEO at Encore Food Solutions and a Cattle Industry Economic Outlook by Glynn Tonsor and Ted Schroeder. The afternoon will include several breakout sessions and will conclude by 3:00 p.m. The Legacy Sale will begin at 3:30 p.m. at the Stanley Stout Center.
Mark your calendar and plan on attending this outstanding event. Morning refreshments and lunch are included. Registration with payment is due by Thursday March 3, at noon. Cost is $20 each or $30 at the door. For more information contact Lois Schreiner at 785-532-1267 or email lschrein@ksu.edu.