Welcome to Ford County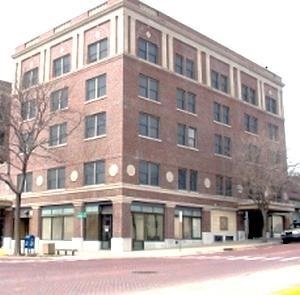 Upcoming Event
Kansas Land Values and Rental Rates Webinar
Kansas State University Department of Agricultural Economics will host a webinar on Kansas Land Values and Rental Rates on April 22, 2015 at 11:00 am CDT.
Presented by Dr. Mykel Taylor, assistant professor in the Department of Agricultural Economics at Kansas State University, this is a free session with no pre-registration required. However, there are only 200 lines available, so it will be a first-come, first-served basis.
Dr. Taylor will present her recent paper on Kansas land values and rental rates for both cropland and pasture. To preview the paper, click here.
The webinar is hosted using Adobe Connect. To ensure that your computer and speakers are working correctly for the webinar, please visit the following site to run a computer test. This test checks Flash compatibility, connections with firewalls, speed connections and provides a link to install software to participate in polls and other Connect interactive features. Rune Computer Test: http://connect.ksre.ksu.edu/common/help/en/support/meeting_test.htm.
The webinar event will be held in an online meeting room accessible through the following link. Click the button to "Enter as a Guest" then enter your name. You will be able to ask questions using the chat. Attend the webinar here: http://connect.ksre.ksu.edu/ageconseminar.
The session will be recorded and made available following the webinar. Check back here for the link to the recording for the link to the recording if you are unable to participate directly.
For more information or questions, contact Rich Llewelyn at 785-532-1504 or rvl@ksu.edu, or Mykel Taylor at 785-532-3033 or mtaylor@ksu.edu.