Welcome to Ford County

Welcome to Ford County Extension! Our programs present useful information related to Agriculture, Family and Consumer Sciences, Horticulture, 4-H & Youth Development, EFNEP (Expanded Food and Nutrition Education Program), Family Life, Healthy Living & Much More.
UPCOMING EVENTS
Walk Kansas in Ford County
K-State Research and Extension's Walk Kansas Program will begin March 19, 2017. Introduced as a walking program over 15 years ago, the challenge has grown to also include other exercise, such as swimming, biking, playing team sports and pushing a lawnmower. Read more.
Dealing with Precision Ag Data Scheduled for March 2
Joint Kansas STate University and the Kansas Ag Research and Technology Association (KARTA) on Thursday, March 2nd in Garden City at 10:00 a.m. for an informative and hands-on workshop entitled "Dealing with Precision Agriculture Data." The focus for the workshop will be cleaning yield data using USDA ARS Yield Editor software. Read more.
Risk Assesses Workshop II Scheduled for March 7
Meade County Extension will host a RAM II Workshop at the Extension Office on March 7. This workshop is imperative for anyone who sells agricultural commodities. In a time of low market prices and high inputs, utilizing marketing methods of hedging, options and selling options is very important for profit margins. Read more.
LATEST NEWS
4-H Regional Club Days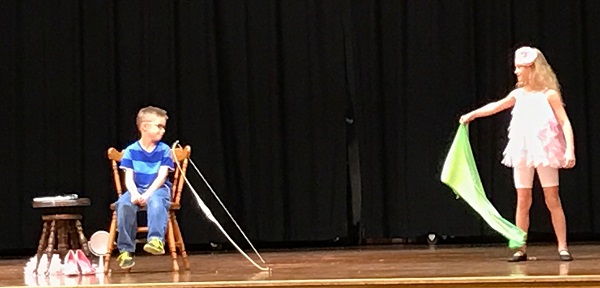 4-H County Club Days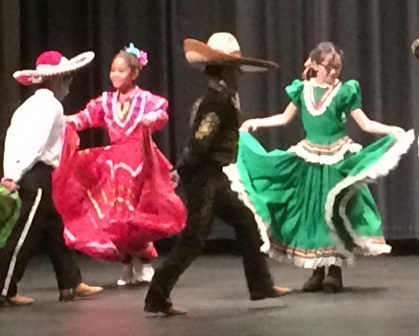 Pruning Storm Damaged Trees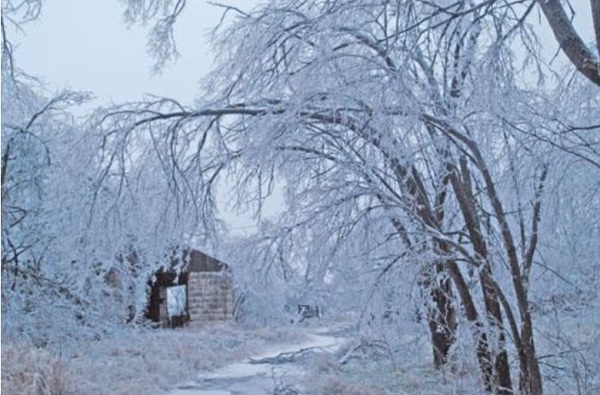 Winter storms can cause serious tree damage. Often you will have to decide whether a tree can be saved or not. Here is a checklist on care of a storm-damaged landscape.
Read More