Ford County Household Hazardous Waste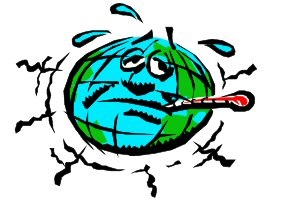 Protect Our Earth
It is the only one we have!
Ford County Hazardous Waste Drop Off
10972 113 Road
For more information, call 620-227-4525.
This facility is for RESIDENTIAL customers only. There is no cost for dropping off items. The facility is normally open from 8:00 a.m. to 5:00 p.m. Monday thru Friday.
Please drop off your household hazardous waste and let us recycle or dispose of them safely. Most common household hazardous waste products can contain powerful chemicals that if they are not disposed of properly then can cause fires, explosions and even contaminate groundwater supplies.
Items Accepted:
| | | | |
| --- | --- | --- | --- |
| Oil-Based & Latex Paints | Paint Remover | Used Antifreeze | Aerosol Products |
| Pool Chemicals | Lawn Fertilizer | Lawn Chemicals | Car & Flashlight Batteries |
| Insecticides | Fungicides | Hobby Chemicals | Drain Cleaner |
| Furniture Cleaners | Household Cleaners | Used Motor Oil | Floor Wax/Cleaners |