Health and Nutrition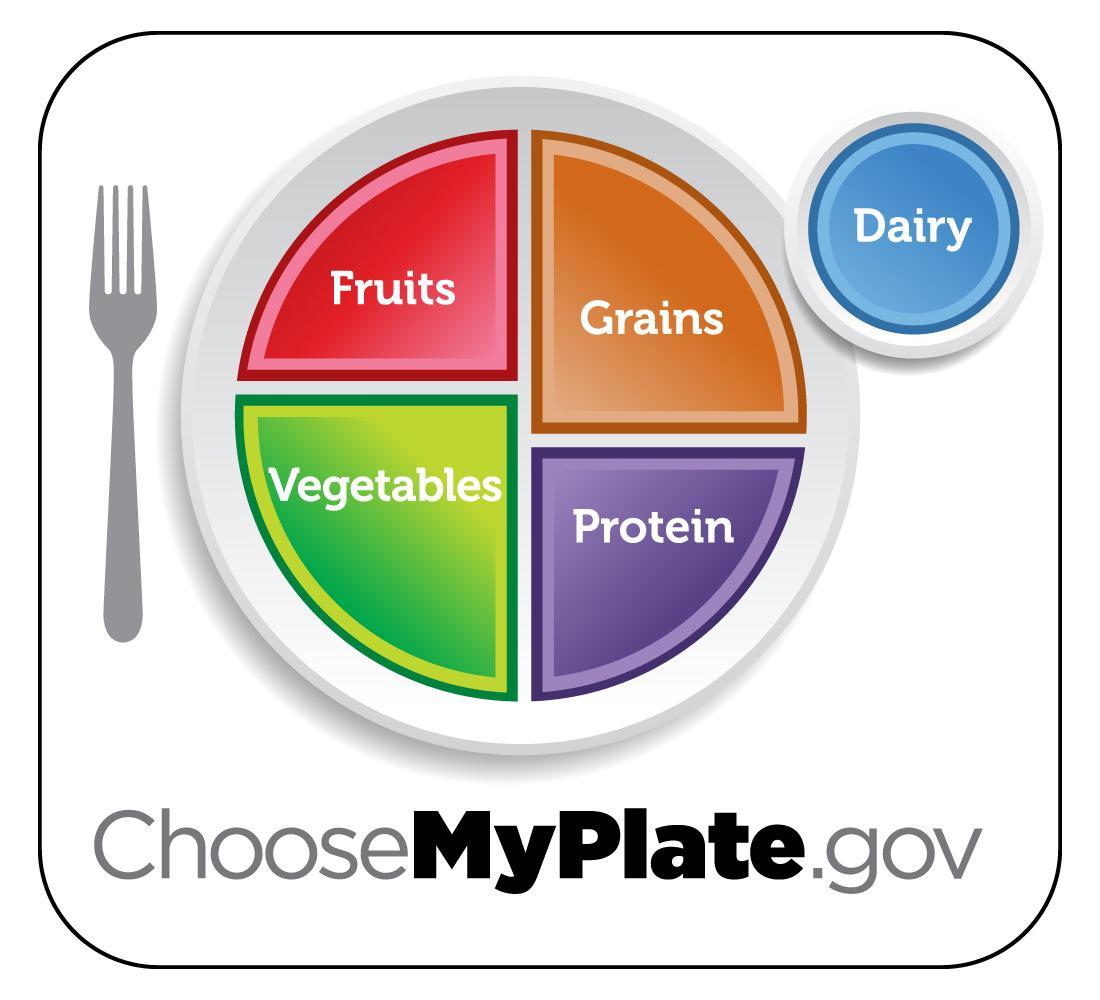 Do you have questions about the recipes you are using? Need a nutrition or calorie analysis? May you want to know how long your foods will keep in your cupboard, refrigerator or freezer? Are you growing a garden and need to know how to store your produce? What about all those herbs out there? Or do you need to know about home safety as you get older or general questions on high blood pressure? How about mold in your home.
Health and Nutrition are two important areas Ford County Extension strives to provide up-to-date information for our local communities. Eating healthy foods and exercising, throughout life, will help you:
Enjoy a variety of foods;
Look and feel better;
Build physical strength and endurance;
And reduce your risk of health problems.